July 18 – 20, 2023.
This free workshop is a must-have for all new and current educators responsible for teaching about the Holocaust in their classrooms this fall when Act 30 takes effect. Hosted by the Nathan & Esther Pelz Holocaust Education Resource Center in partnership with the Wisconsin Department of Public Instruction.
Coming soon!
---
What to Expect:
1. Learn from experts in the field of Holocaust and genocide studies.
2. Join us for a range of sessions on the evolution of antisemitism, Holocaust denial, and genocide education. With speakers from around the world, we have pulled a diverse group to speak on the Holocaust, the genocide in Rwanda, and the genocide in Armenia. Learn about the impacts of hate speech and conspiracy theories and the ways in which you as educators can combat them.
3. Interact with a panel of educators collaborating with the Department of Public Instruction to create Act 30 guidelines.
4. Gain information and resources about the Holocaust and context for talking about other genocides in the classroom.
5. Make connections with educators in other areas.
Who:
Middle school and high school educators of Social Studies and English Language Arts. Act 30 is specific to Wisconsin, but there may be similar Holocaust and genocide mandated education in your state.
Time Commitment:
There will be approximately 4-5 hours of sessions per day with breaks. You will not be asked to complete assignments or readings prior to sessions.
Professional Development Hours:
Attending educators will be given a letter from the Wisconsin Department of Public Instruction stating the number of hours that have gone towards professional development.
---
Featured Speakers: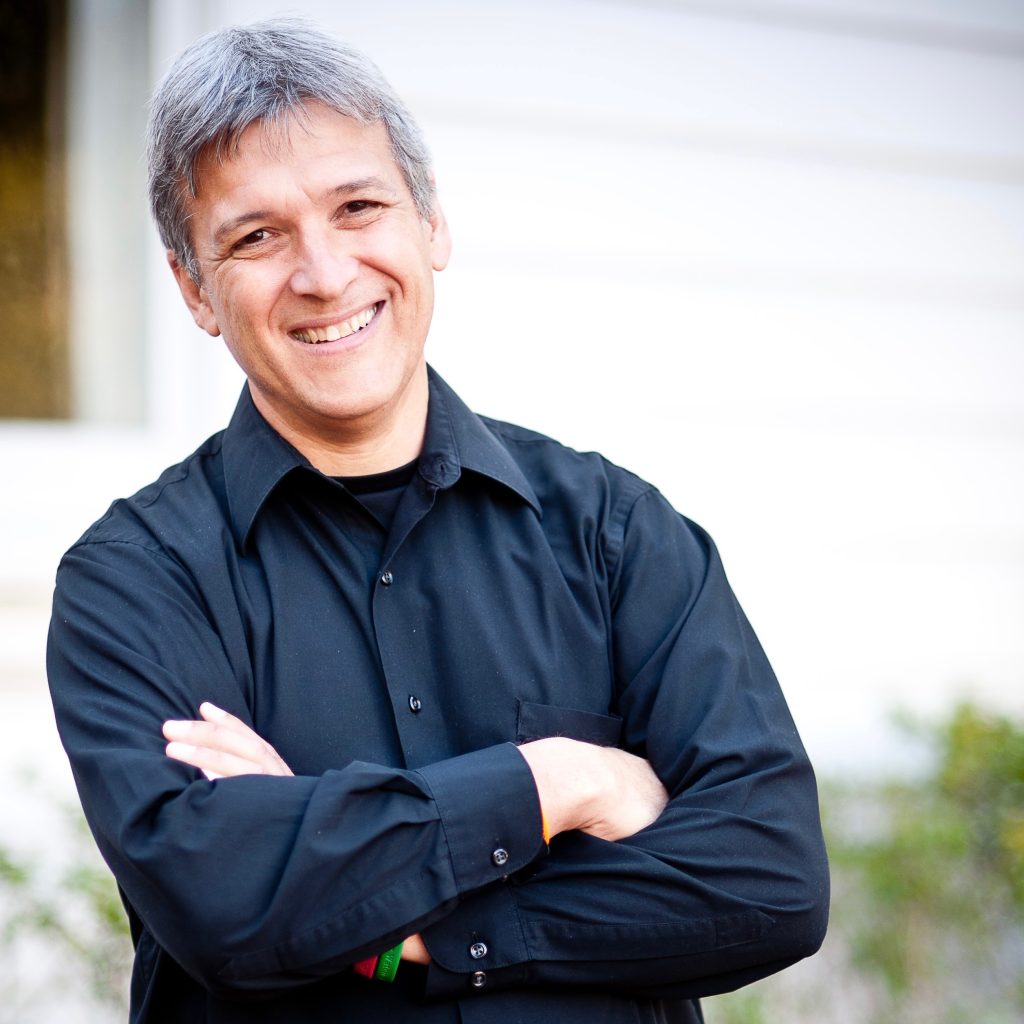 Carl Wilkens has been sharing stories around the globe for over a decade to inspire and equip people to "enter the world of The Other." He was the only American who chose to stay in Kigali, Rwanda throughout the 1994 genocide. Venturing out each day into streets crackling with mortars and gunfire, he worked his way through roadblocks of angry, bloodstained soldiers and civilians armed with machetes and assault rifles in order to bring food, water and medicine to groups of orphans trapped around the city. Working with Rwandan colleagues, they helped save the lives of hundreds. His harrowing yet hopeful journey weaves together stories of tremendous risk and fierce compassion in the midst of senseless slaughter. Carl's storytelling does not stop with Rwanda's tragic history, but moves forward to the powerful and inspiring recovery process. Among the many lessons he shares from his experience is the transformative belief that we don't have to be defined by what we lost or our worst choices.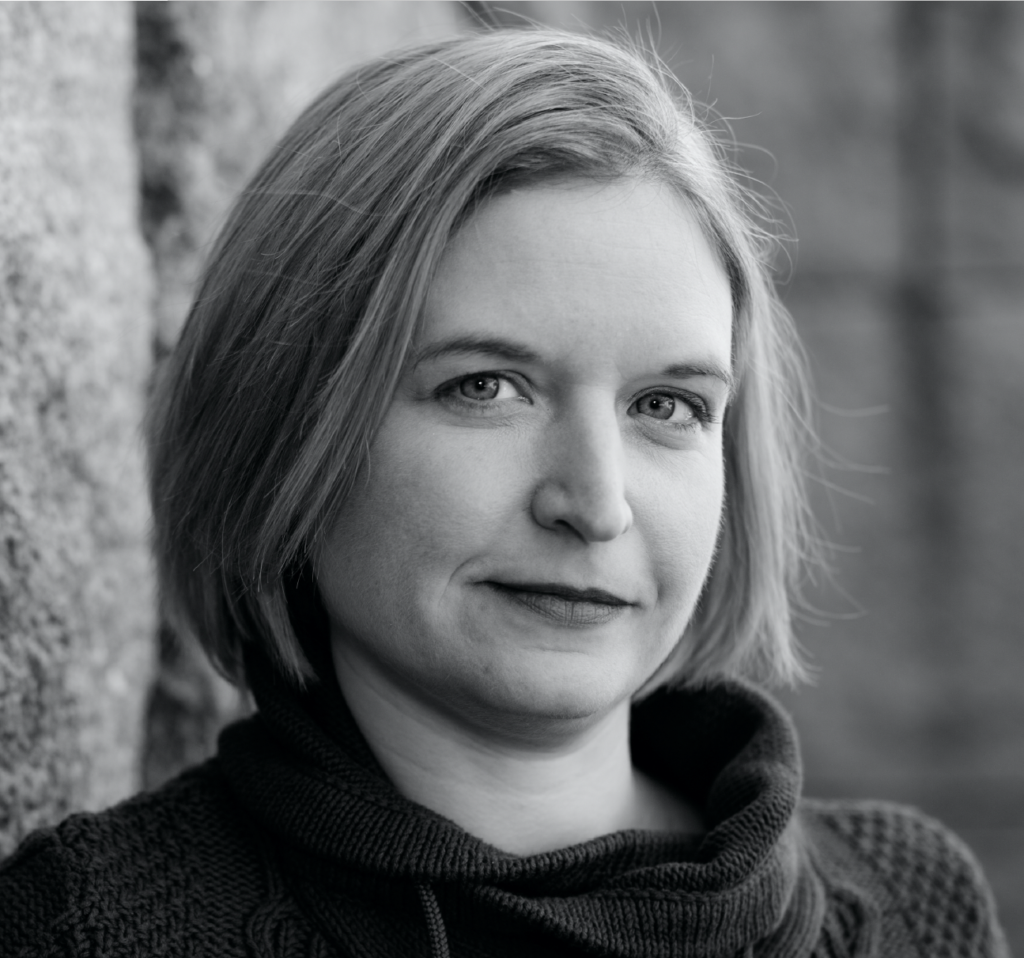 Rebecca Erbelding has been a historian, curator, and archivist at the US Holocaust Memorial Museum for the past eighteen years, and served as the lead historian on the Museum's special exhibition, Americans and the Holocaust. She holds a PhD in American history from George Mason University and is the author of Rescue Board: The Untold Story of America's Efforts to Save the Jews of Europe (Doubleday, 2018), which won the National Jewish Book Award for excellence in writing based on archival research.
Learn more: https://www.ushmm.org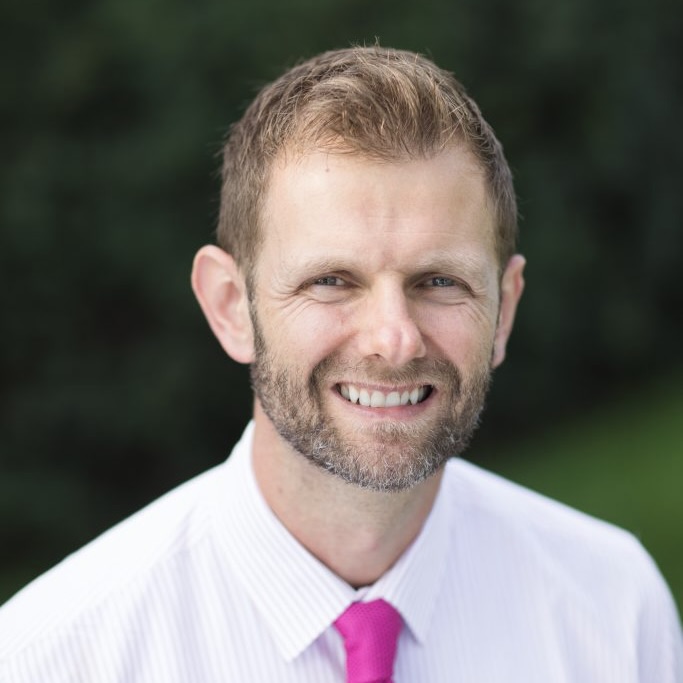 Dr. Mark Gudgel is an eighteen-year veteran of teaching English, Humanities, and Genocide Studies in the public schools. Presently, he serves as assistant professor of education at the College of Saint Mary in Omaha. Gudgel is a fellow of the United States Holocaust Memorial Museum, The Imperial War Museum, and Fund For Teachers, as well as a Fulbright Distinguished Awards in Teaching recipient; in each instance his work focused on various aspects of Holocaust and genocide education. Gudgel spent six years working for the USHMM as a member of the Regional Education Corps. He co-founded the Educators Institute for Human Rights with his colleague, Drew Beiter, and served as the organization's executive director for six years. Presently, Gudgel's research centers around documenting and preserving Sarajevo Roses, primary resources from the Siege of Sarajevo, and how teachers around the United States teach about genocide.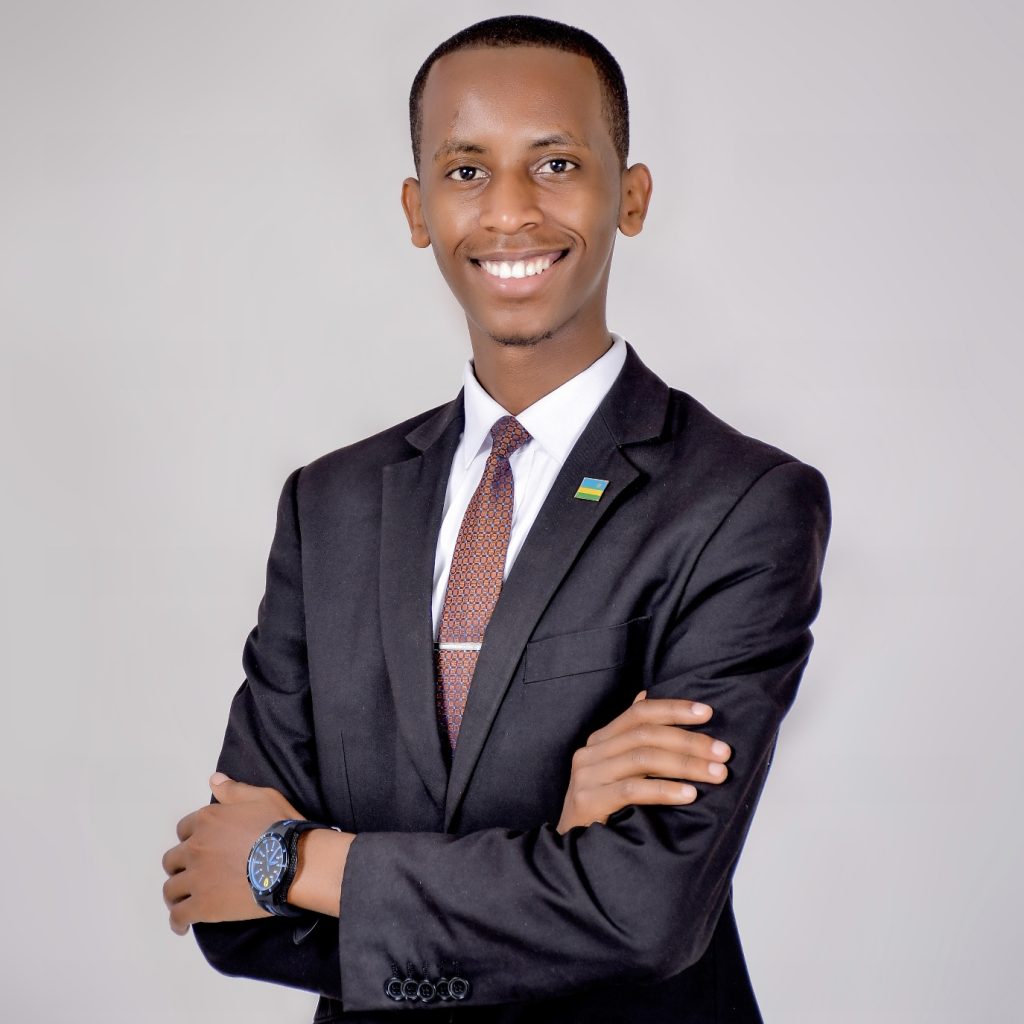 Naswiru Shema has been in the work of Genocide prevention, youth empowerment and capacity building for the past decade. He is the Executive Director of Peace and Love Proclaimers "Youth for Change", an organization aimed at bringing positive change in the world through peace, unity and development.
 Naswiru is one of Rwanda's representative to Generation Unlimited's Young People's Action Team(YPAT) which is a group of young leaders with strong and expansive grassroots networks who have significant experience in policy and practice in the key areas of Generation Unlimited; education, training, skills, entrepreneurship and civic engagement.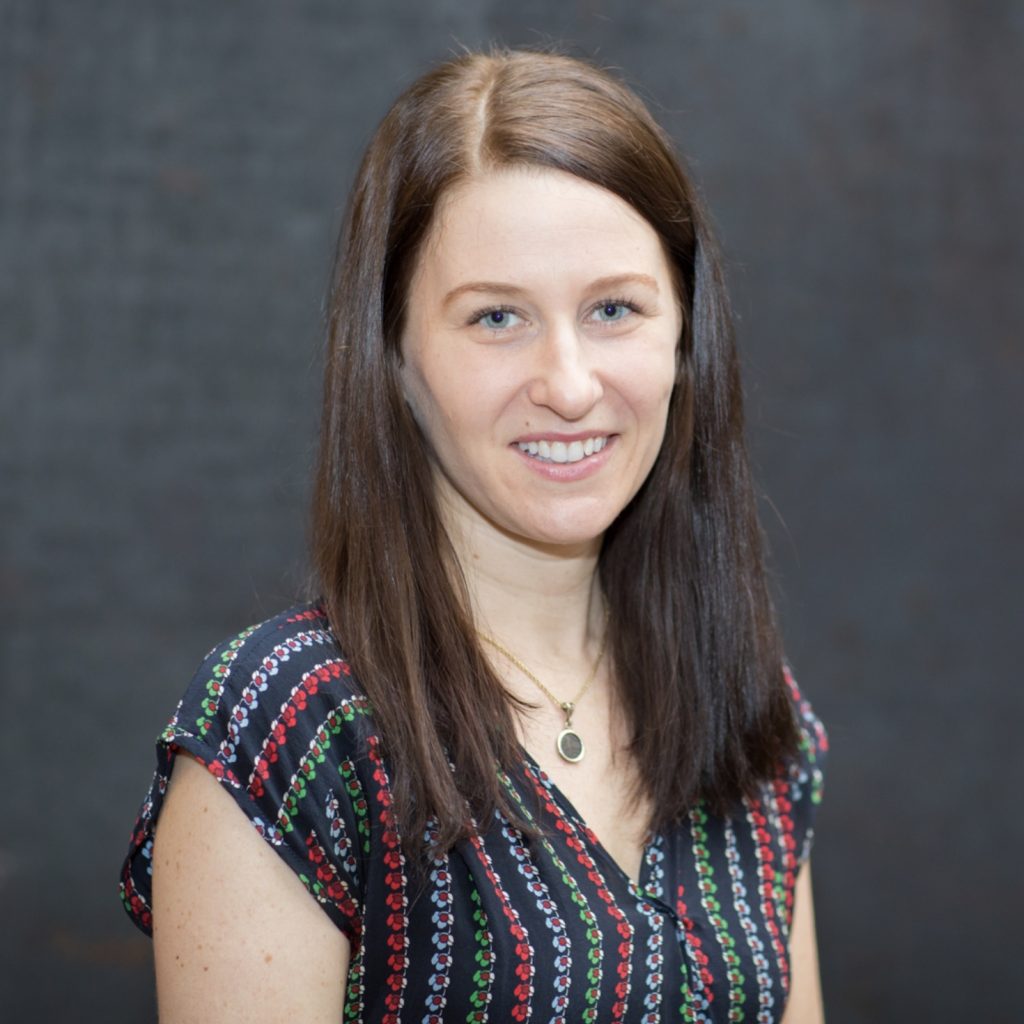 Andrea Bertrand develops and implements programming for international visitors to the Museum and manages outreach projects on Iran and the Holocaust. Andrea joined the Museum in 2009 and previously served as a cataloger and researcher in its Holocaust Survivors and Victims Resource Center. Andrea has a BA in English from Illinois State University and a Master's degree in Library Science from Indiana University Bloomington, where she also served as an archivist at the Liberian Collections Project of the Department of Folklore & Ethnomusicology.
Generously sponsored by: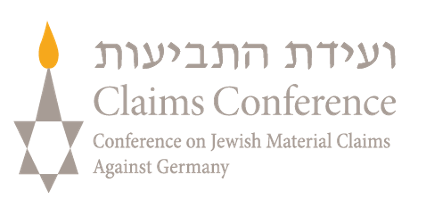 In appreciation to the Conference on Jewish Material Claims Against Germany (ClaimsConference) for supporting this educator training program. Through recovering the assets of the victims of the Holocaust, the Claims Conference enables organizations around the world to provide education about the Shoah and to preserve the memory of those who perished.