The World that We Knew w/ Author Alice Hoffman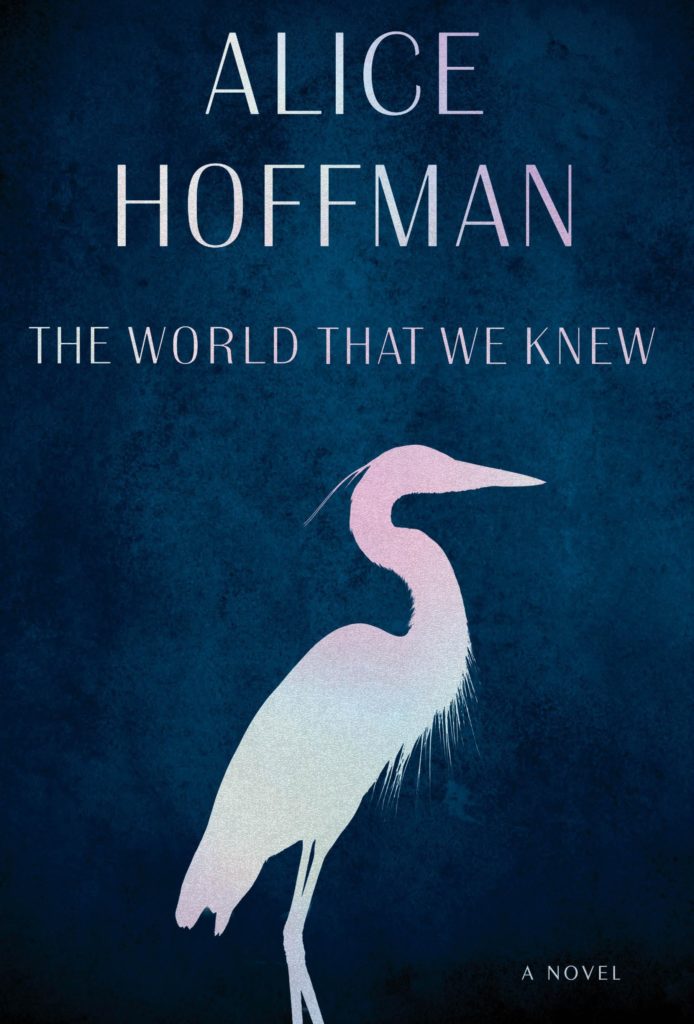 Meet Alice Hoffman, national best-selling author of over 30 books. Her stunning new novel "The World that We Knew" tells how a Jewish mother in Berlin, desperate to save her child, enlists the help of a rabbi's daughter to create a golem to take her daughter to safety in France. Blending fantasy elements with historical realism, Hoffman creates a beautiful, emotional story of young women trying to survive that will resonate with readers long after the final page.
For more information contact Laurie Herman at 414-967-8212 or LHerman@JCCMilwaukee.org
Cost:
$25/person includes 1 book
$35/couple includes 1 book
Co-Sponsors:
ABCD: After Breast Cancer Diagnosis
Boswell Book Company
Harry & Rose Samson Family JCC
Community Hall at Harry & Rose Samson Family JCC
6255 N. Santa Monica Blvd.