Auschwitz: Through the Lens of the SS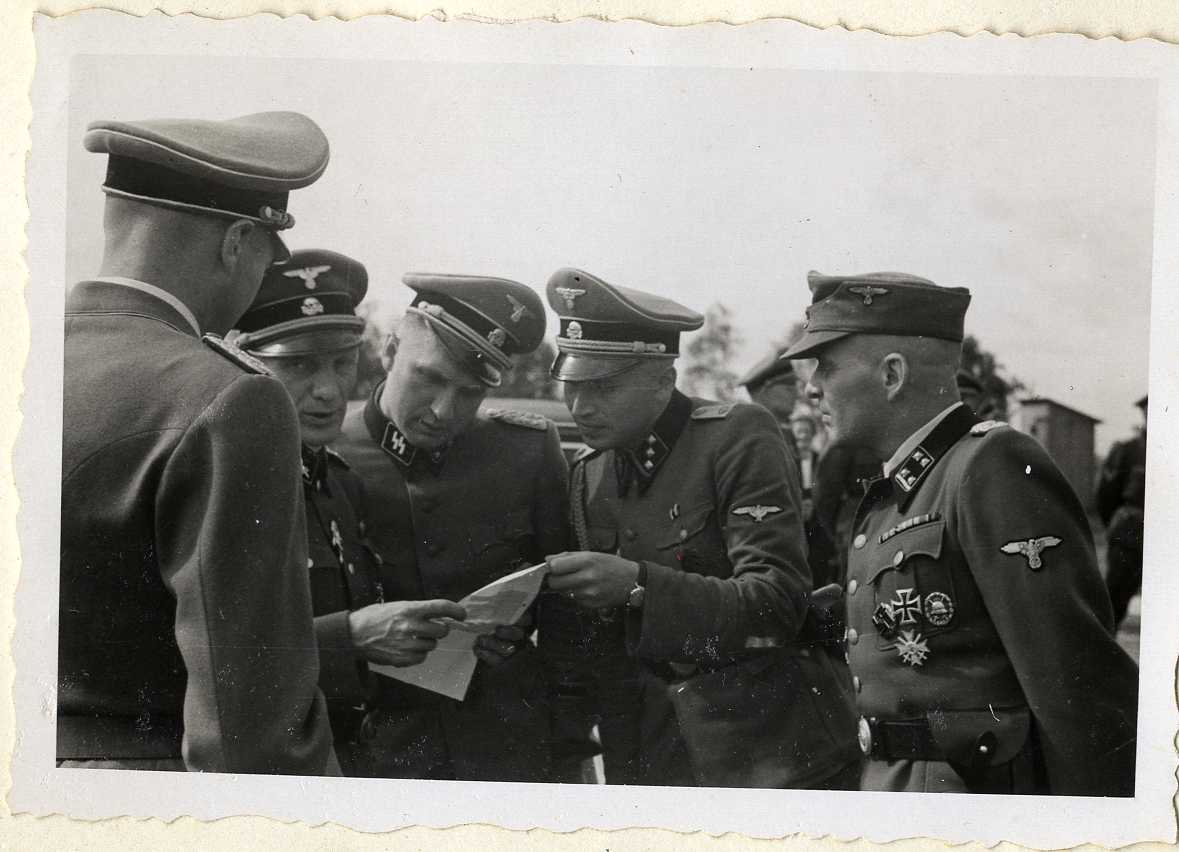 Dr. Rebecca Erbelding and Sam Golberg will be in conversation about the Hoecker Album from the United States Holocaust Memorial Museum.
In 2007, the United States Holocaust Memorial Museum received a unique photograph album chronicling the private lives of SS officers at the Auschwitz-Birkenau concentration camp.  The photographs depict the officers relaxing at social gatherings, participating in ceremonies, and enjoying life at the camp in the summer and fall of 1944, at the same time the Auschwitz staff was participating in the murder of hundreds of thousands of European Jews. The program will address how this album made its way to the Museum, the detective work that led to the identification of those pictured, and how the album illuminates larger questions about human behavior.
This program is part of a partnership between the Philadelphia Holocaust Remembrance Foundation, the Wassmuth Center for Human Rights, and the Nathan and Esther Pelz Holocaust Education Resource Center (HERC). To learn more about the other partnership programs occurring this October and to register, please visit the full schedule here.