Cantor Alberto Mizrahi Concert, Piano Accompaniment by Joyce Altman
An Untold Tale: The Holocaust in Greece Series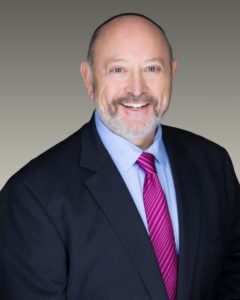 One of the world's leading interpreters of Jewish music, Cantor Mizrahi  is the Hazzan of the Anshe Emet Synagogue in Chicago. He will present a concert of Jewish, Greek, and Mediterranean music and will speak about his background as the son of Greek Holocaust survivor parents. Both of Cantor Mizrahi's parents were from Thessaloniki (Salonika), met after the war, and married. His father was one of the last sonderkommandos in Auschwitz-Birkenau. Born in Greece, Cantor Mizrahi credits the man he is today to being the son of these remarkable individuals. He has performed cantorial music, opera, and jazz in recitals and symphony concerts around the world; has numerous recordings; and has appeared in a number of Jewish documentary films.
Free & open to the public.
Co-Sponsors:
Annunciation Greek Orthodox Church
Greek Orthodox Metropolis of Chicago
Harry & Rose Samson Family JCC
Sts. Constantine & Helen Church
Community Hall at Harry & Rose Samson Family JCC
6255 N. Santa Monica Blvd.