Holocaust Stories at the Cathedral feat. Werner Richheimer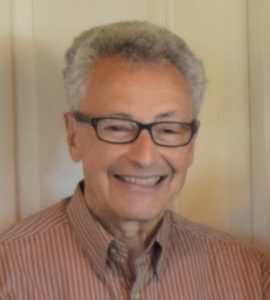 Join us as we listen to the courageous survival story of Holocaust survivor Dr. Werner Richheimer.  This program allows community members, both teenagers and adults, an opportunity to listen to the testimonies of Holocaust survivors and to recognize these unique individuals for their heroic survival and their creation of a new life on American soil.
Free and open to the public.
For more information contact HERC at 414-963-2710.
Generously Sponsored By:
Don & Barbara Layden Family Foundation
Co-Sponsors:
Cathedral of St. John the Evangelist
Atrium at Cathedral of St. John the Evangelist
812 N Jackson Street