The Holocaust in Film, A Lecture by Dr. Rachel Baum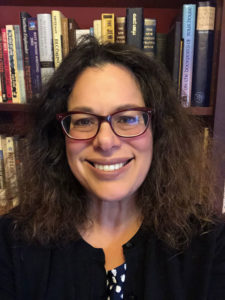 For years, Holocaust films avoided focusing on hope and survival for fear of misrepresenting the reality of the event. Today, however, scholars and filmmakers recognize the importance of hope and survival as themes for engaging with this subject.  In this presentation, Dr. Baum will provide a brief introduction to each of the films in the series while also exploring the challenges of representing the Holocaust in film.
Free and open to the public.
Co-Sponsors:
Harry & Rose Samson Family JCC
Nathan and Esther Pelz Holocaust Education Resource Center (HERC)
St. John's on the Lake
St. John's on the Lake
1840 N Prospect Ave