Community Yom HaShoah Commemoration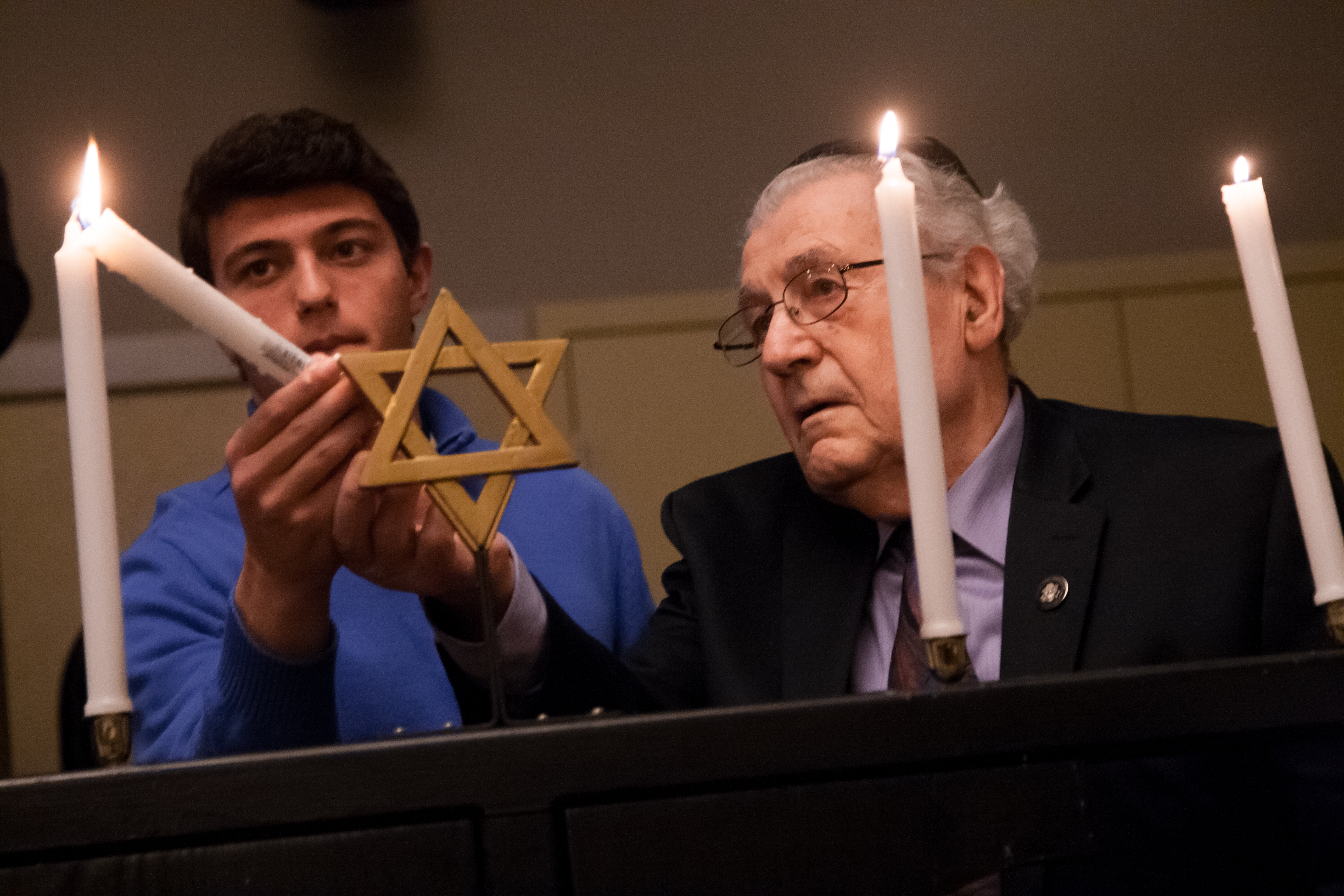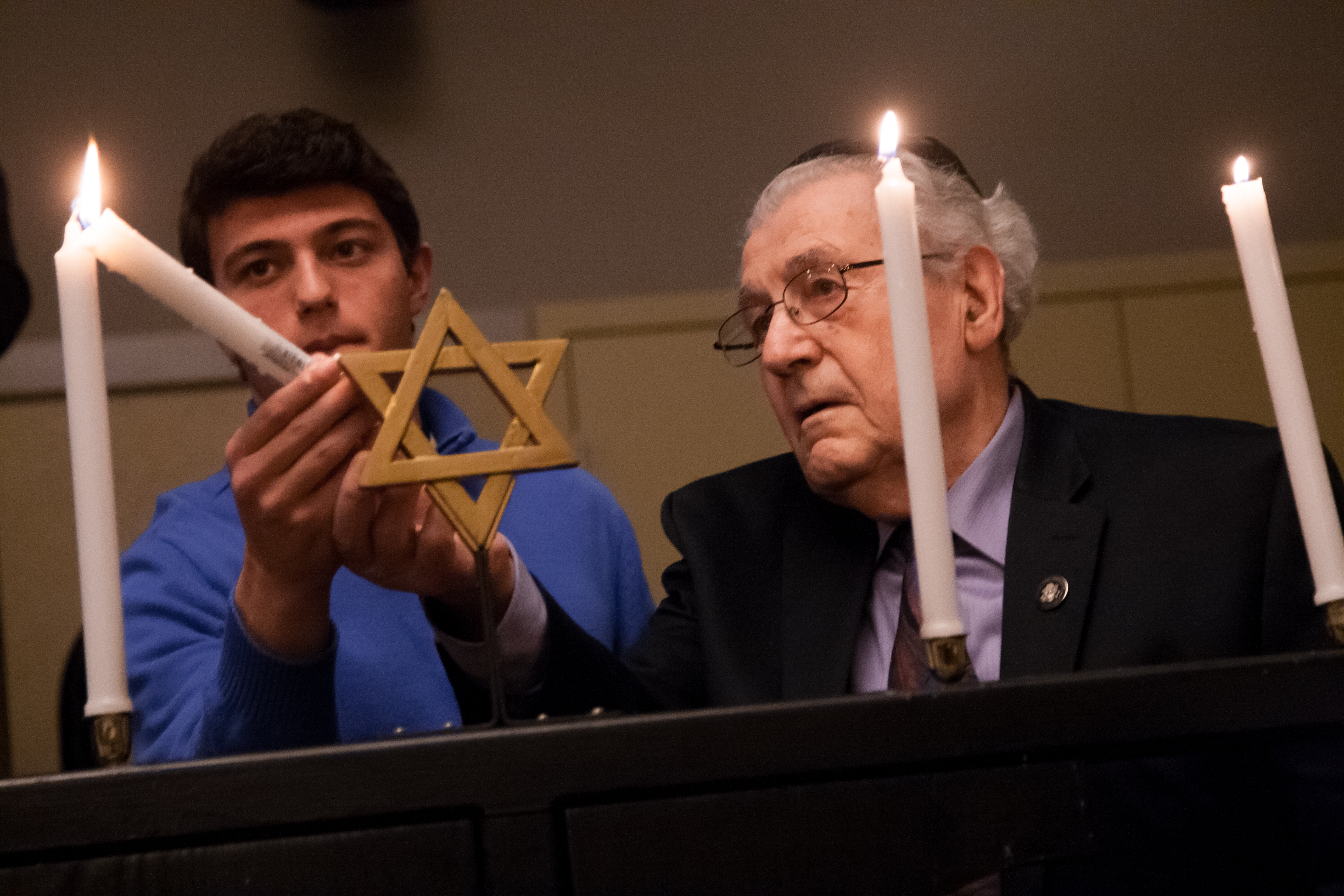 Join us in our annual Yom HaShoah memorial, in remembrance of the six million, the Warsaw Ghetto uprising, and all resistance. This event will feature Keynote speaker Estelle Glaser Laughlin, who is a survivor of the Warsaw ghetto, the Uprising, and concentration camps. She is the author of Transcending Darkness: A Girl's Journey Out of the Holocaust. This event will also feature the winners of the Holocaust Youth Essay Contest.
Free & open to the public.
For more information contact Mona Cohen at 414-697-8249 or MCohen@JCCMilwaukee.org
Co-sponsor:
Harry & Rose Samson Family JCC
Harry & Rose Samson Family Jewish Community Center
6255 N. Santa Monica Blvd.