This free workshop is a must-have for all new and current educators responsible for teaching about the Holocaust in their classrooms this fall when Act 30 takes effect. Hosted by the Nathan & Esther Pelz Holocaust Education Resource Center in partnership with the Wisconsin Department of Public Instruction.
*The first 25 teachers to register for this workshop will receive a free copy of the book Train.
Monday, July 18 – 9 am – 3 pm
Tuesday, July 19 – 9 am – 3 pm
Wednesday, July 20 – 9 am – 3 pm
---
What to Expect:
1. Learn from experts in the field of Holocaust and genocide studies.
2. Discover unique Wisconsin stories of Holocaust survivors who found refuge here, instances of Nazi support in WI, and the way in which local companies like Harley Davidson supported the war effort.
3. Interact with a panel of educators collaborating with the Department of Public Instruction to create Act 30 guidelines.
4. Gain information and resources about the Holocaust and context for talking about other genocides in the classroom.
5. Make connections with educators in other areas.
Who:
Middle school and high school educators of Social Studies and English Language Arts. Act 30 is specific to Wisconsin, but there may be similar Holocaust and genocide mandated education in your state.
Time Commitment:
There will be approximately 4-5 hours of sessions per day with breaks. You will not be asked to complete assignments or readings prior to sessions.
Professional Development Hours:
Attending educators will be given a letter from the Wisconsin Department of Public Instruction stating the number of hours that have gone towards professional development.
*This year's summer workshop features a program in collaboration with the Illinois Holocaust Museum & Education Center and an additional add-on session with Facing History & Ourselves.
---
Featured Speakers: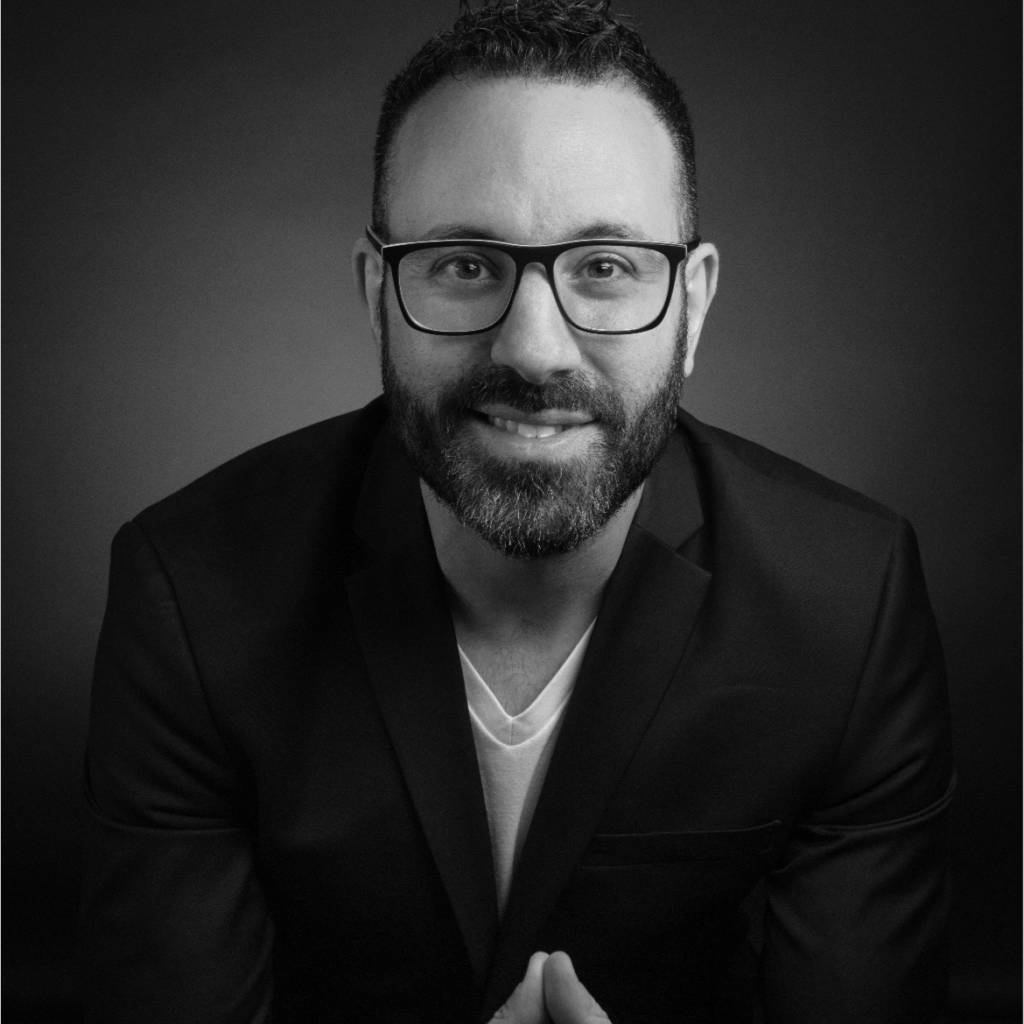 Danny M. Cohen, Ph. D. is a learning scientist and writer. A distinguished professor of instruction at Northwestern University's School of Education and Social Policy, Danny specializes in Holocaust memory and education design. He is the author of the choose-your-own-pathway mystery THE 19TH WINDOW and the historical novel TRAIN, a selected text of the United States Holocaust Memorial Museum. The founder of the national nonprofit Unsilence, Danny is also a member of the folk-rock band They Won't Win.
Learn more: https://www.unsilence.org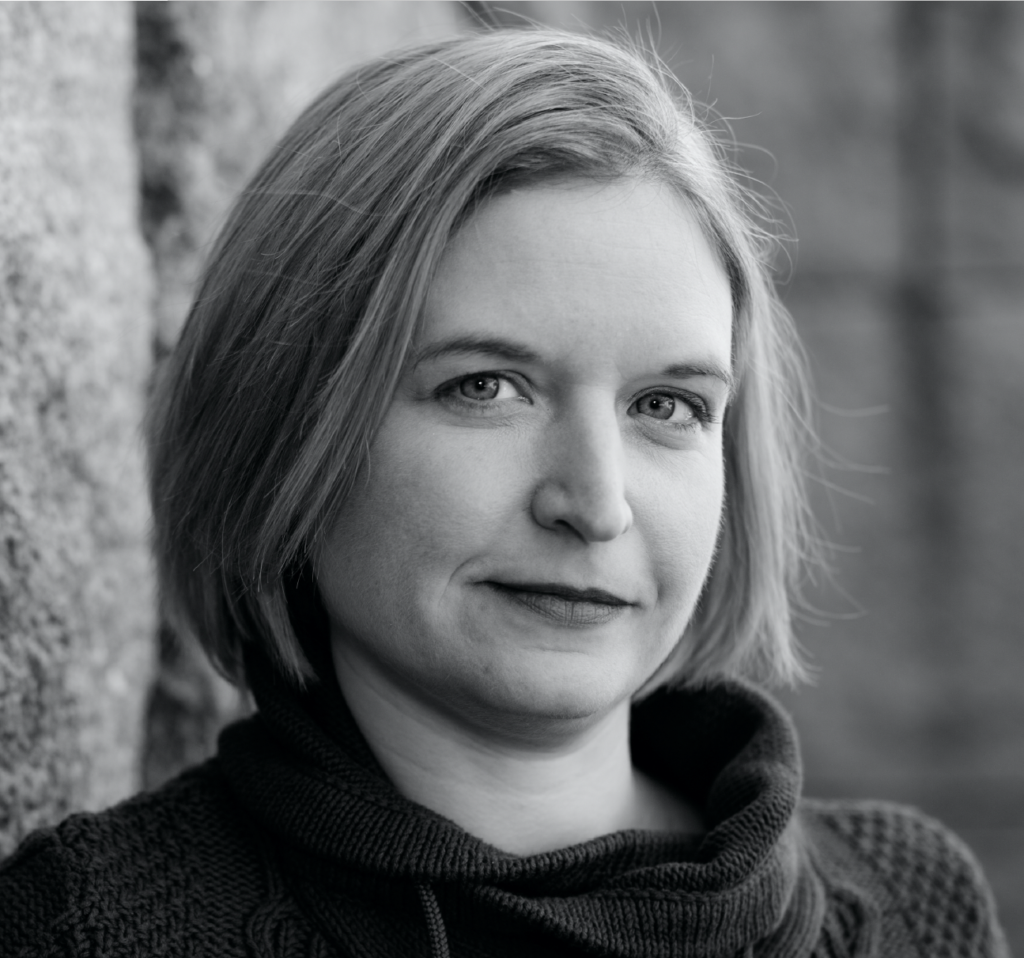 Rebecca Erbelding has been a historian, curator, and archivist at the US Holocaust Memorial Museum for the past eighteen years, and served as the lead historian on the Museum's special exhibition, Americans and the Holocaust. She holds a PhD in American history from George Mason University and is the author of Rescue Board: The Untold Story of America's Efforts to Save the Jews of Europe (Doubleday, 2018), which won the National Jewish Book Award for excellence in writing based on archival research.
Learn more: https://www.ushmm.org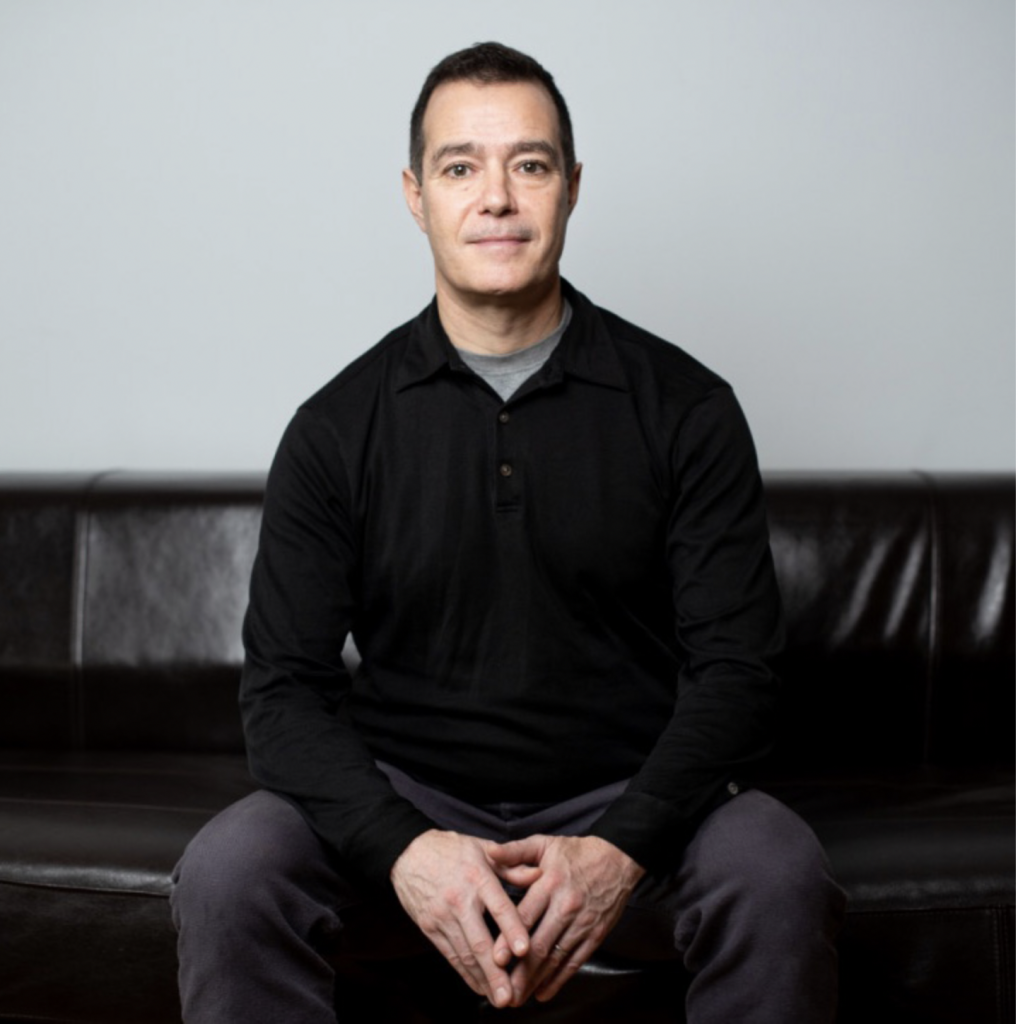 Professor Karl Jacoby received his A.B. in 1987 from Brown University and his Ph.D. in American history in 1997 from Yale University. After a year as a visiting assistant professor at Oberlin College, he returned to Brown as an assistant professor of history in 1999 and was named full professor in 2009. In the fall of 2012, he moved to Columbia University, where he currently serves as the Allan Nevins professor of American History and Co-Director of the Center for the Study of Ethnicity and Race (CSER).
Learn more: https://history.columbia.edu/person/jacoby-karl/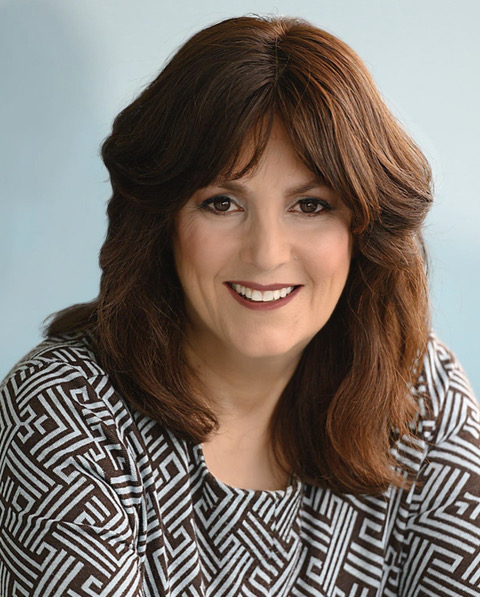 Liza Wiemer  is an award-winning educator with over twenty years of teaching experience. Her second young adult novel, The Assignment, published by Delacorte Press, Penguin Random House, has received multiple honors, including the Sydney Taylor Notable Award. In addition, Liza has had two adult nonfiction books and another young adult novel published as well as several short stories included in the New York Times bestselling Small Miracles series. A graduate of UW-Madison, Liza has two married sons and lives in Milwaukee, Wisconsin with her husband, Jim.
Generously sponsored by:

Suzy B. Ettinger Family Foundation
Howard and Jane Zeft