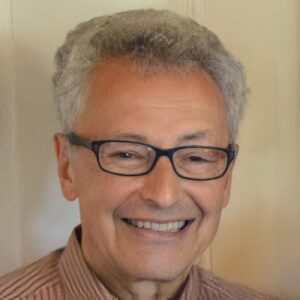 Werner Richheimer was born in Karlsruhe, Germany in 1937, during the Nazi era. Werner and his family were taken by the Nazis to France where they spent three years in concentration camps. Werner and his sister were freed and in 1947 came to Milwaukee where their aunt and uncle raised them with much love.
Werner graduated from Marquette University School of Dentistry in 1962. For two years he practiced dentistry in the United States Army and then worked in private practice for 52 years until retiring in 2015. Werner and his wife Carol are the parents of four wonderful children.
Watch Werner tell his story here.