To learn more about our Field Trip programs contact us at HERC@MilwaukeeJewish.org.
From Ignorance and Fear to Knowledge & Understanding: Jews, Judaism, & the Holocaust (FIF) (2021 dates pending)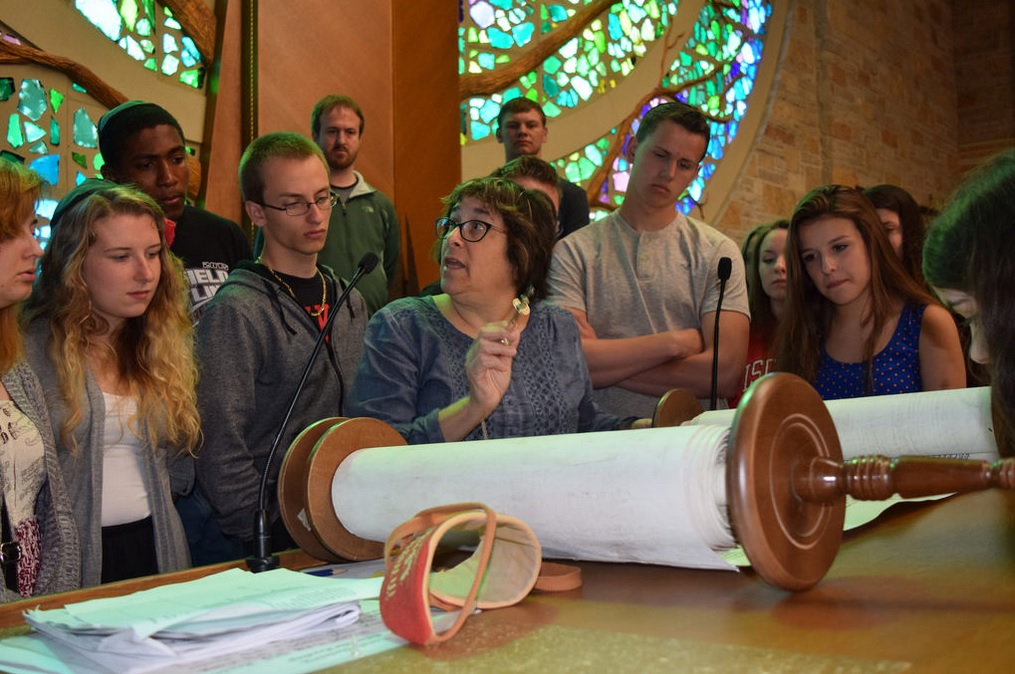 This 3 part program includes:
•  Judaism & the Synagogue
•  History of Antisemitism
•  Personal Holocaust Survivor Testimony
*A $30 non-refundable deposit to hold your group's reservation is required.
Field Trip to the Illinois Holocaust Museum & Education Center 
Join HERC Educators on a visit to the Illinois Holocaust Museum & Education Center in Skokie, Illinois for their docent-led museum program "In Our Voices".
*A discounted $5 per student Museum entrance fee is required. Travel subsidies are available.
Pinat Hatikvah: A Corner of Hope
HERC Educators and Holocaust survivors will recount the history and stories of the Holocaust in this contemplative outdoor setting located at the Harry & Rose Samson Family Jewish Community Center in Whitefish Bay.
*Free of charge.