Click here to request a field trip or to learn more about our Field Trip programs contact us at HERC@MilwaukeeJewish.org.
From Ignorance and Fear to Knowledge & Understanding: Jews, Judaism, & the Holocaust (FIF) (2021 dates pending)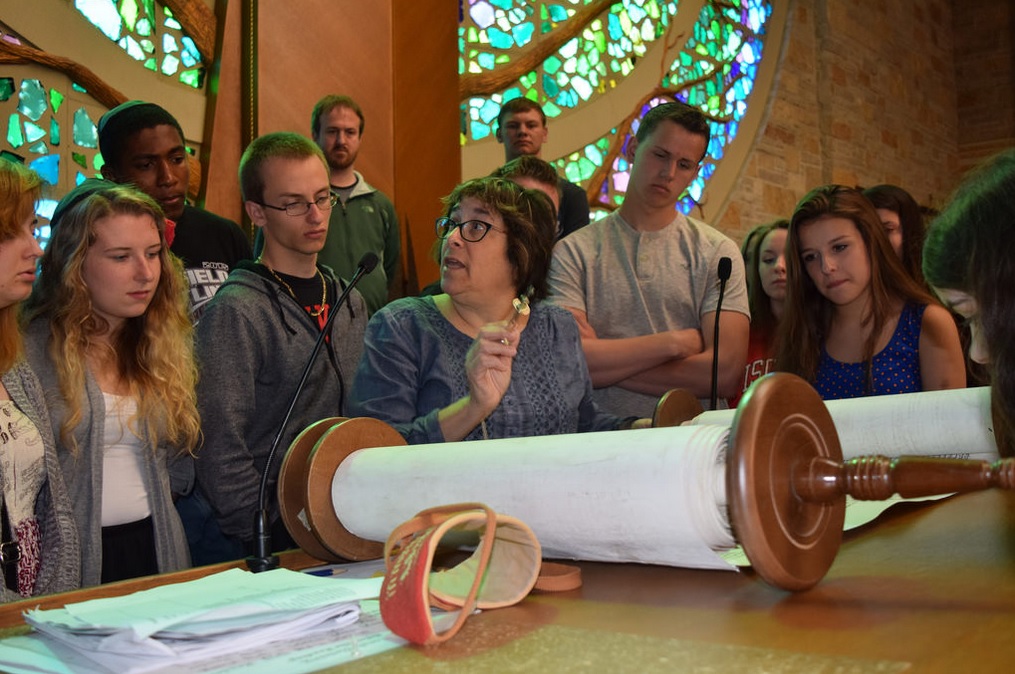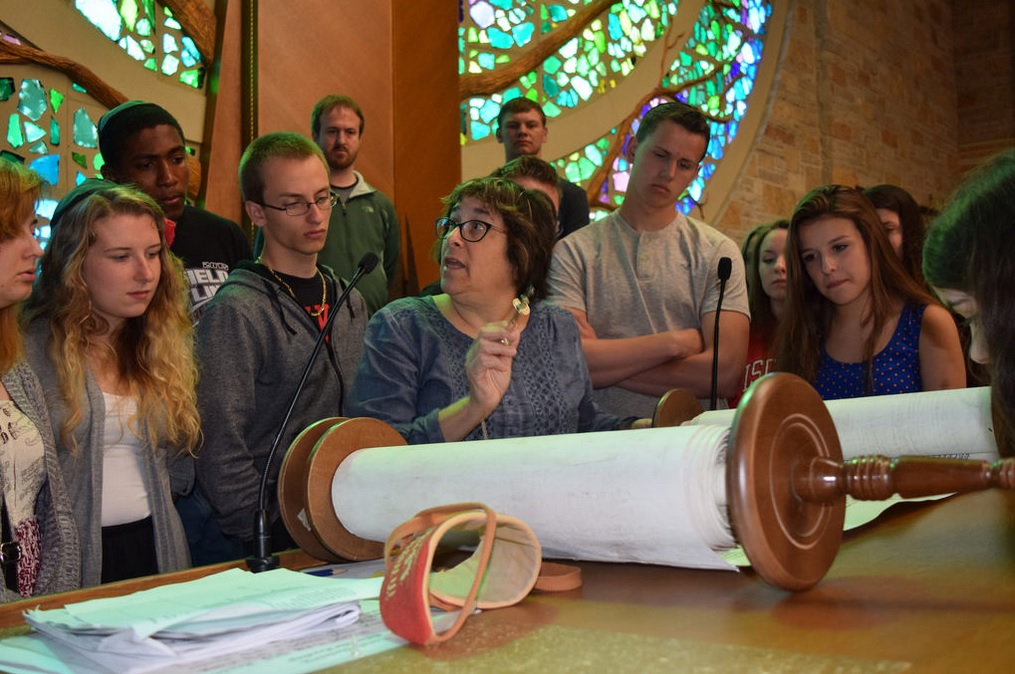 This 3 part program includes:
•  Judaism & the Synagogue
•  History of Antisemitism
•  Personal Holocaust Survivor Testimony
2019-2020 FIF Dates (All programs are held at a Milwaukee area synagogue from 9:30am-12pm)
•  Thursday, March 19, 2020
•  Thursday, April 23, 2020
•  Thursday, May 7, 2020
•  Thursday, May 14, 2020
*A $30 non-refundable deposit to hold your group's reservation is required.
Virtual Field Trip to the Jewish Museum Milwaukee

To Paint is to Live: The Artwork of Erich Lichtblau-Leskly (February 19 – May 30, 2021)
The exhibition highlights the life and works of Erich Lichtblau-Leskly, a Czech Jewish painter from Moravia whose peaceful life with his wife Elsa and a promising career as a commercial designer were shattered following the Nazi partition and subsequent invasion of Czechoslovakia. Following the invasion, they moved to Prague and were eventually deported to Theresienstadt.   
Though imprisoned and forced into slave labor, Leskly continued to use art to express himself, document life around him, and make sense of the horrid situation. His satiric, cartoonish representations of daily life in Theresienstadt juxtapose shocking scenes of banal brutality with a light, ironic style, exposing the absurdity and audacity of his and other's experience while remaining jarringly human. Miraculously kept secret and saved by his wife, view Leskly's originals collected and displayed next to restored, further detailed pieces from the artist's life in Israel after the war. 
The exhibit is on loan from Holocaust Museum LA 
Virtual field trips to the exhibition include: 
A virtual tour of the exhibit

 

Information about Theresienstadt

 

Conversations about the nature of cartooning

 

Conversations about resilience

 
Field trips can be booked through Ellie Gettinger at ellieg@milwaukeejewish.org.  
Virtual Field Trip to The Holocaust Museum Los Angeles (Monday, April 19, 2021)
The Holocaust Museum Los Angeles has graciously agreed to host a virtual field trip of their museum for our Wisconsin schools. We have reserved Monday, April 19 and it is open to middle and high school students. If this date does not work for you, you can contact the Holocaust Museum Los Angeles directly to set up an alternative date.  
The schedule for the virtual field trip on April 19 is as follows: 
10:30-11:30 am CST: Tour the museum 
11:30-12:30 pm CST: Break 
12:30-1:30 pm: Survivor speaker 
To book this experience, please email Sam Goldberg at samg@milwaukeejewish.org with the name of your school and the number of students that will be participating. 
Field Trip to the Illinois Holocaust Museum & Education Center 
Join HERC Educators on a visit to the Illinois Holocaust Museum & Education Center in Skokie, Illinois for their docent-led museum program "In Our Voices".
*A discounted $5 per student Museum entrance fee is required. Travel subsidies are available.
Pinat Hatikvah: A Corner of Hope
HERC Educators and Holocaust survivors will recount the history and stories of the Holocaust in this contemplative outdoor setting located at the Harry & Rose Samson Family Jewish Community Center in Whitefish Bay.
*Free of charge.