Samantha Abramson, Executive Director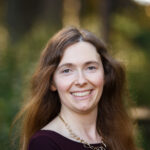 Milwaukee native Samantha Abramson holds a Master of Arts degree in Museum Studies from the George Washington University and a Bachelor of Arts degree in History with minors in Jewish Studies, Spanish, and English Literature from the University of Minnesota – Twin Cities.  Samantha brings over a decade of experience in nonprofits and museums, including the new Capital Jewish Museum, United States Holocaust Memorial Museum, Smithsonian Institution, Jewish Heritage North Carolina, and Jewish Museum Milwaukee.  Samantha followed this career path because of her passion for connecting multigenerational and youth audiences with history to inspire change for a better tomorrow.
Contact Samantha: SamanthaA@MilwaukeeJewish.org  
Sam Goldberg, Director of Education
Originally from Redondo Beach, California, Sam received her Bachelor's degree from California State University Channel Islands in Communication for Nonprofit Business. In 2019, she graduated from Uppsala University with her Master's in Holocaust and Genocide Studies. Her thesis project took her to Rwanda where she researched the impact nonprofit peace education has had on the young generation. It was this interest in genocide education that brought her to HERC, where she works to engage teachers and students to learn stories from the Holocaust so the world can confidently say 'Never Again'.
Contact Sam: SamG@MilwaukeeJewish.org 
Sara Sillars, Marketing Manager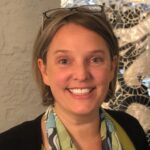 After living in Seattle, Sara moved back to her home state of Wisconsin where she lives with her husband and two sons. She received her Bachelor of Science in Applied Psychology from Grand Canyon University. For over a decade, Sara has been studying, writing, and teaching about the Holocaust. She co-authored the book, Shanghai Deliverance, which was published in 2014. She studied at Yad Vashem in Israel. 
Contact Sara: SaraS@MilwaukeeJewish.org 
Michael A. Morris, Community Engagement Manager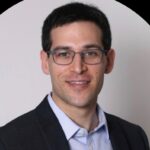 Michael A. Morris comes to HERC with both professional and academic experience in the fields of Holocaust history and Jewish history. He has previously worked at the Museum of Jewish Heritage – A Living Memorial to the Holocaust and the Jewish Historical Society of Greater Washington and interned at the Yiddish Book Center and the United States Holocaust Memorial Museum. His two M.A.s are from the George Washington University (Experiential Education and Jewish Cultural Arts) and Stockton University (Holocaust and Genocide Studies). A native of New Jersey, Michael looks forward to exploring Milwaukee and learning about the city's history while working with the HERC staff to educate the public about the history of the Holocaust. 
Contact Michael: MichaelM@MilwaukeeJewish.org 
Jennifer Koss, Education Coordinator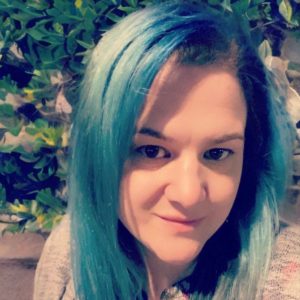 Jennifer Koss was raised in Wausau, Wisconsin, and graduated with a Bachelor of Arts from UW-Stevens Point in English Education and German. Jennifer also obtained an Alternative Education license from Concordia University Wisconsin. She taught middle and high school English in Milwaukee for 17 years and looks forward to using her classroom experience to help educators connect to important Holocaust resources.  
Contact Jennifer: JenniferK@MilwaukeeJewish.org 
Elena Coleman, Executive and Development Assistant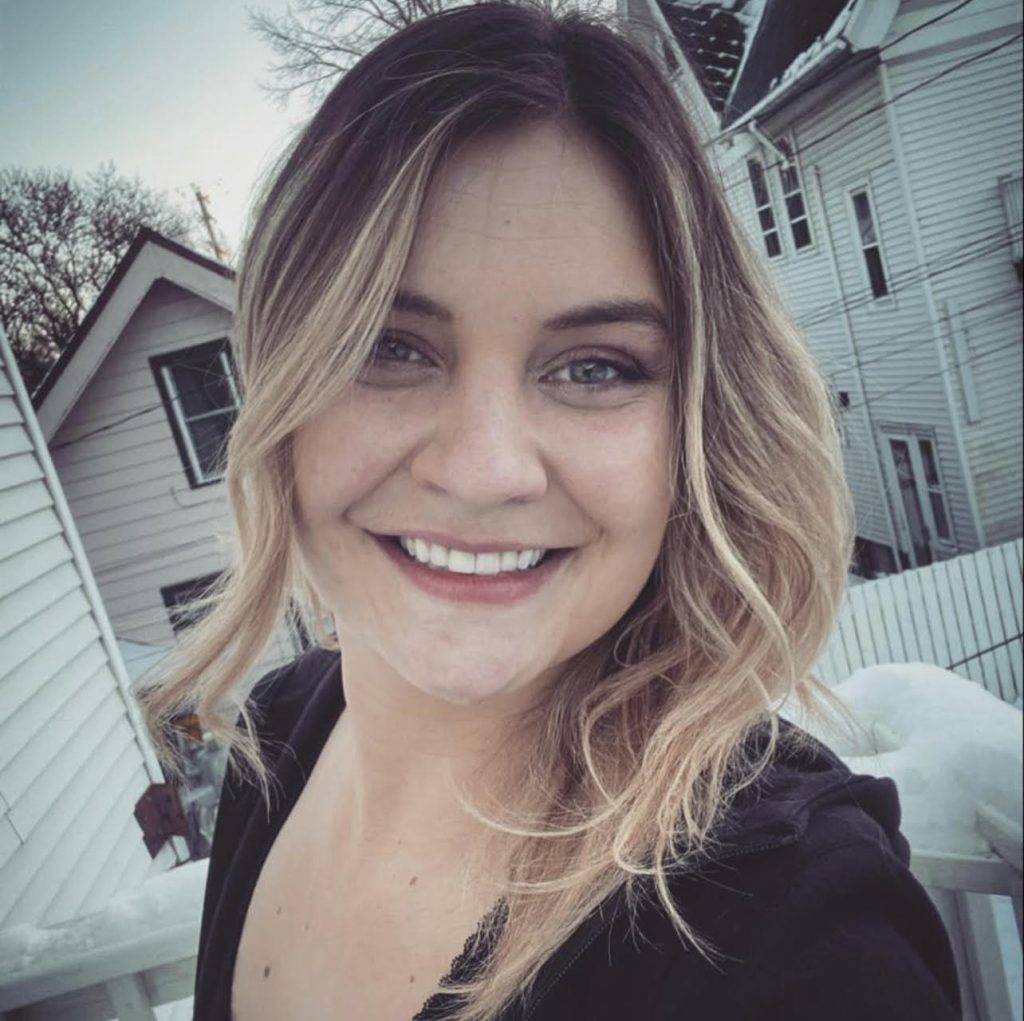 Elena Coleman earned her Bachelor's degree in Sociology from the University of Wisconsin, Milwaukee in 2017, and comes to HERC with a background in administrative and executive fields pertaining to the nonprofit sector. After serving in the Peace Corps, Zambia in 2019, Elena returned to Milwaukee with a focus on serving the community. She is currently pursuing her Master's degree in Urban Studies from the University of Wisconsin, Milwaukee.
Contact Elena: ElenaC@MilwaukeeJewish.org