Donate and help us lead the way!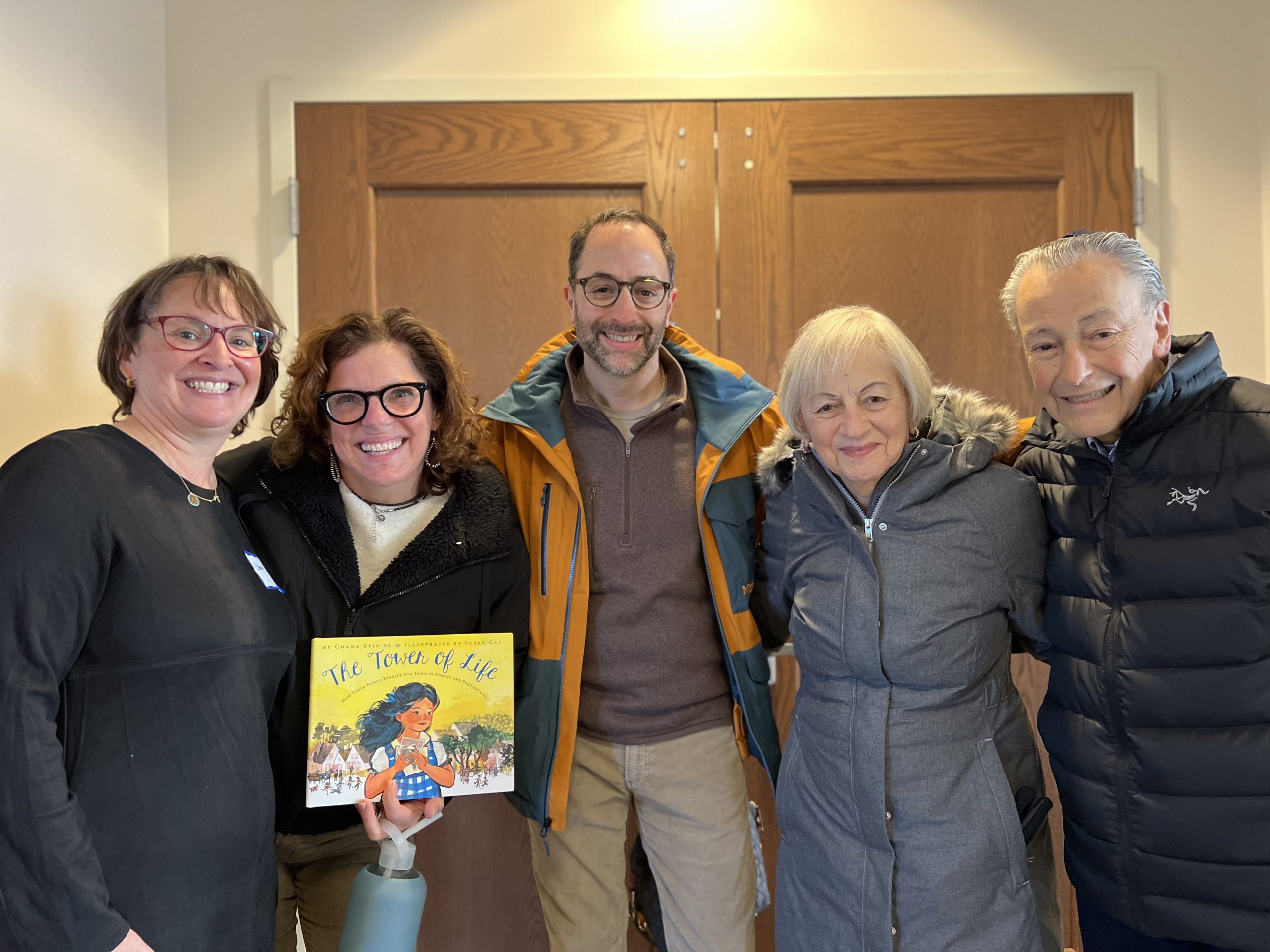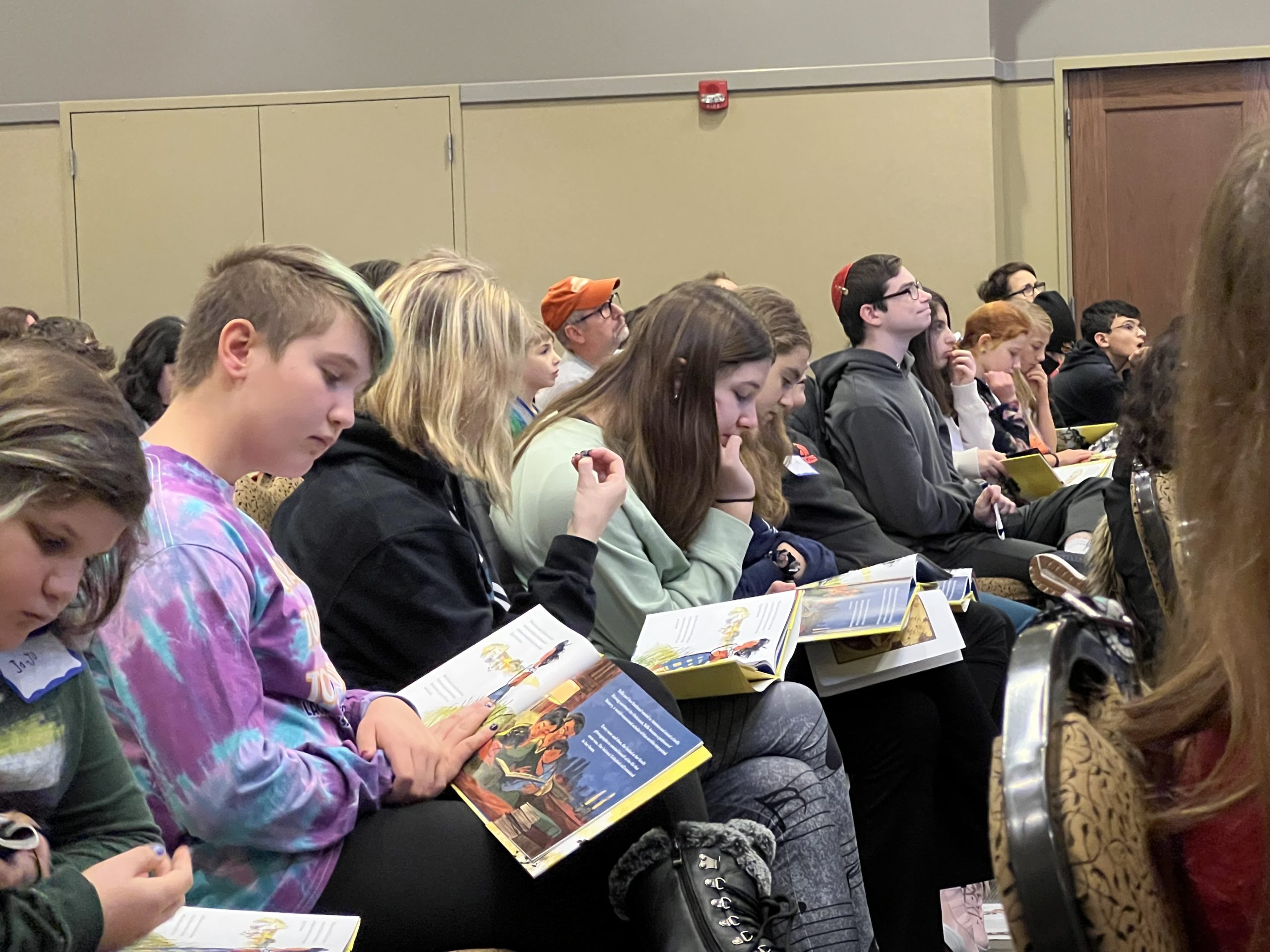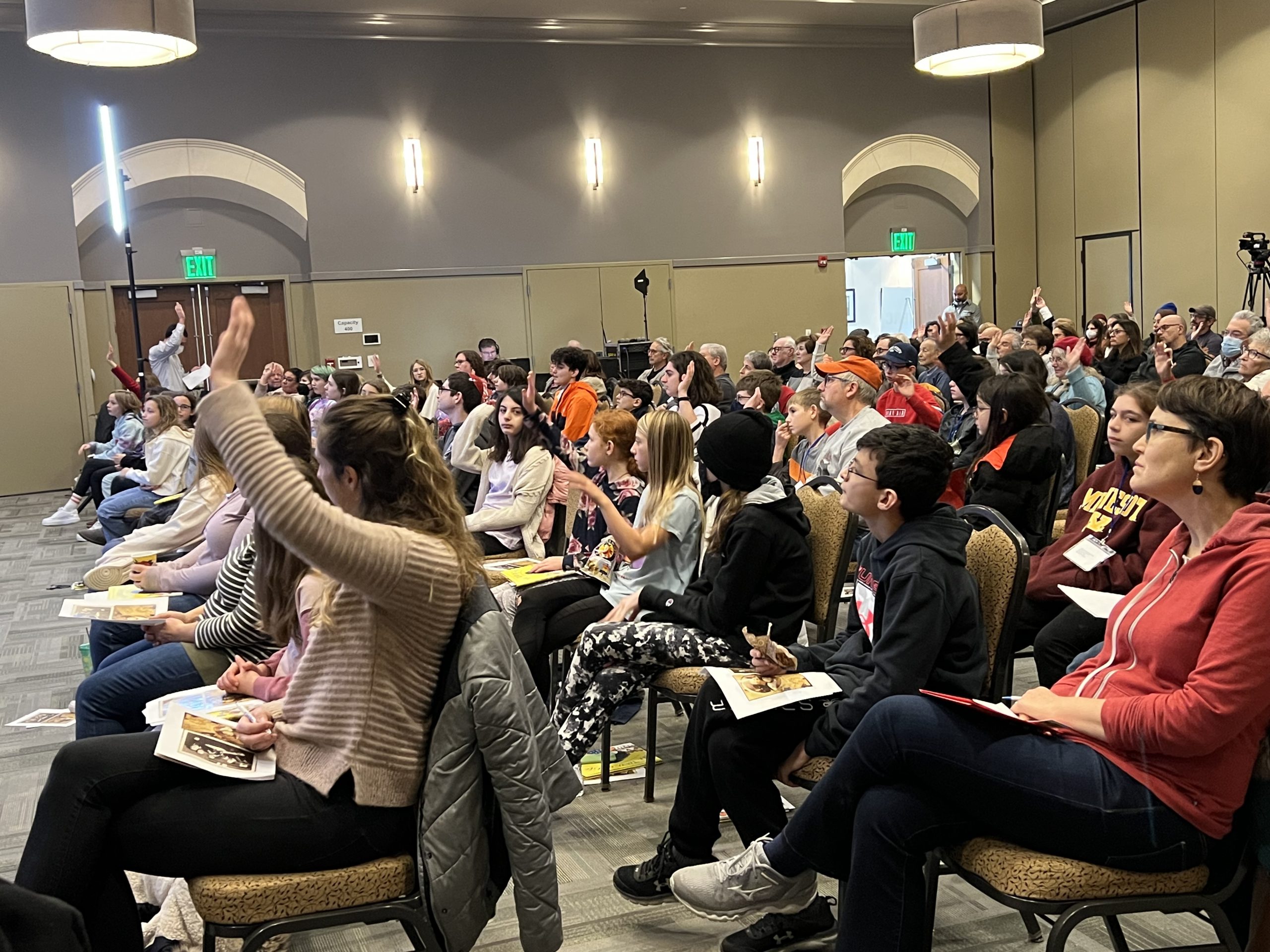 Thanks to a generous collaboration of matching donors, every NEW and INCREASED gift to HERC's year-end campaign will be matched dollar for dollar, up to $100,000 through December 31st.
Antisemitism is on the rise
Our students and educators need you!
 
HERC is here for the long battle ahead to counter antisemitism and all hatred through Holocaust education: today, tomorrow, and forever for the students, educators, and communities across Wisconsin in need. For every 1 educator we train through our workshops, an average of 175 students are impacted. That is 175 students better equipped to challenge antisemitism and hatred when they encounter it. 175 empowered students who will help improve the world through their actions and words. 
HERC is the only organization in Wisconsin solely dedicated to Holocaust education remembrance & outreach providing education resources for middle, high schools, and college campuses.  Through the lessons of the Holocaust, HERC educates thousands of students, teachers, and communities about the danger of hateful words and actions that go unchecked, and the human cost of failing to take a stand.

Your support is essential in providing Holocaust education resources to educators, students, and communities statewide to inspire future generations who will take action and create positive societal change. Because the Holocaust Education Mandate (Wisconsin Act 30) did not include any funding the responsibility to provide Holocaust education to all students in Wisconsin has become HERC's number one effort.
Yes! I want to Stand up and Make a Difference!
Please consider increasing your education support and help us reach $100,000! 
$36

$100

$500

$1,000

$1,800

$2,500

$5,000

$10,000