All The Frequent Troubles Of Our Days: The True Story of the American Woman At The Heart Of The German Resistance To Hitler
with Author Rebecca Donner
The Holocaust and the Arts
Award-winning author Rebecca Donner will share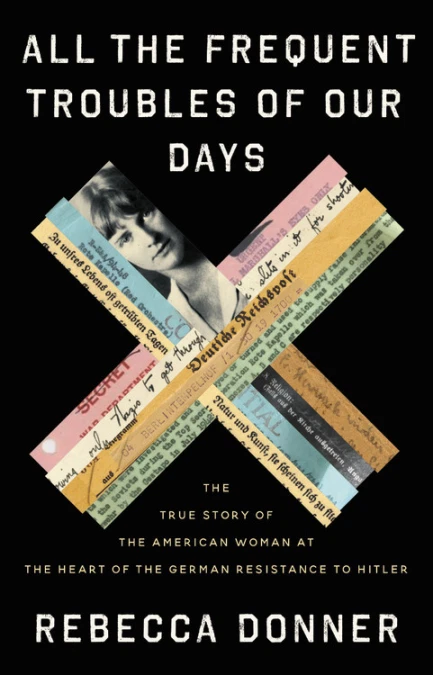 her newly published book "All The Frequent Troubles Of Our Days: The True Story of the American Woman At The Heart Of The German Resistance To Hitler."  This book details the life of Mildred Harnack, who was born and raised in Milwaukee and became an American leader of one of the largest underground resistance groups in Germany during Hitler's regime.  She will be in conversation with HERC's Education Director Sam Goldberg. 
This free event will take place online on Zoom on Thursday, September 23 at 5 pm.
This event will be NO LONGER be in person.
Register here:
donnermke.eventbrite.com
Please click on the following link to purchase the book that is 20% off the list price:  https://www.boswellbooks.com/book/9780316561693  
This program is in partnership with Boswell Book Company, Jewish Museum Milwaukee and the Nathan and Esther Pelz Holocaust Education Resource Center (HERC).