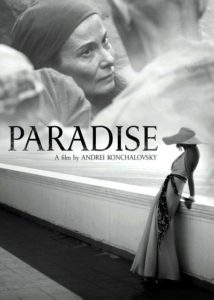 This film is a part of the Holocaust Stories From Around the World series which features some of the best new international films that include Holocaust themes – highlighting some fascinating but lesser known stories or perspectives.
Free and open to the public.
For more information contact Laurie Herman at LHerman@JCCMilwaukee.org or 414-967-8212.
Co-Sponsor:
Harry & Rose Samson Family JCC