"Saving Freud" Book Launch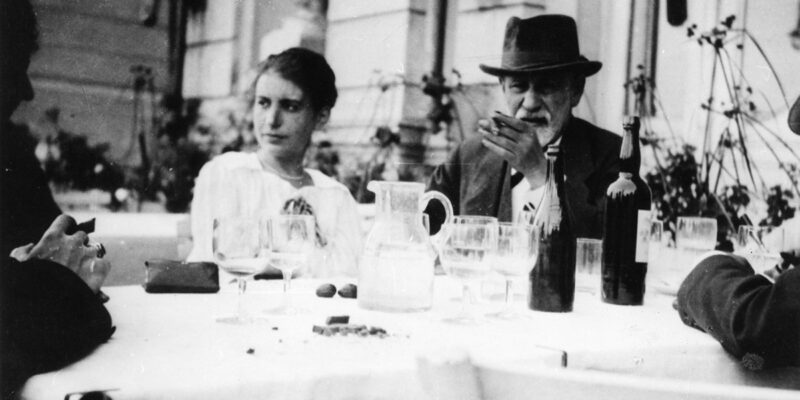 In March 1938, German soldiers crossed the border into Austria, which was absorbed into Hitler's Third Reich. Anticipating this, many Jews fled Austria. Sigmund Freud, however, stayed in his hometown of Vienna, even as prominent people who were close to him undertook a coordinated effort to persuade him to emigrate to England. Join the Museum and Andrew Nagorski, author of Saving Freud, to celebrate the book's launch and learn the story of how this remarkable collection of people finally succeeded in coaxing Freud to immigrate to London, where he lived the last sixteen months of his life in freedom. The program will be moderated by Sylvia Nasar, Knight Professor Emerita at Columbia Journalism School.
Andrew Nagorski served as Newsweek's bureau chief in Hong Kong, Moscow, Rome, Bonn, Warsaw, and Berlin. He is the author of seven previous critically acclaimed books, including Hitlerland and The Nazi Hunters. He has also written for countless publications.
Sylvia Nasar was an economics correspondent for the New York Times and is the Knight Professor Emerita at Columbia University's Graduate School of Journalism. Her writing about geniuses includes A Beautiful Mind, the biography of Princeton mathematician John Nash, and "Manifold Destiny," a New Yorker story co-authored with David Gruber, about Grigory Perelman, the Russian mathematician who solved the Poincare conjecture. She lives in Tarrytown, NY with her Russian wolfhound Ilya.
---
---
A Museum of Jewish Heritage – A Living Memorial to the Holocaust event, co presented by HERC.