The Ravine: A Family; a Photograph, a Holocaust Massacre Revealed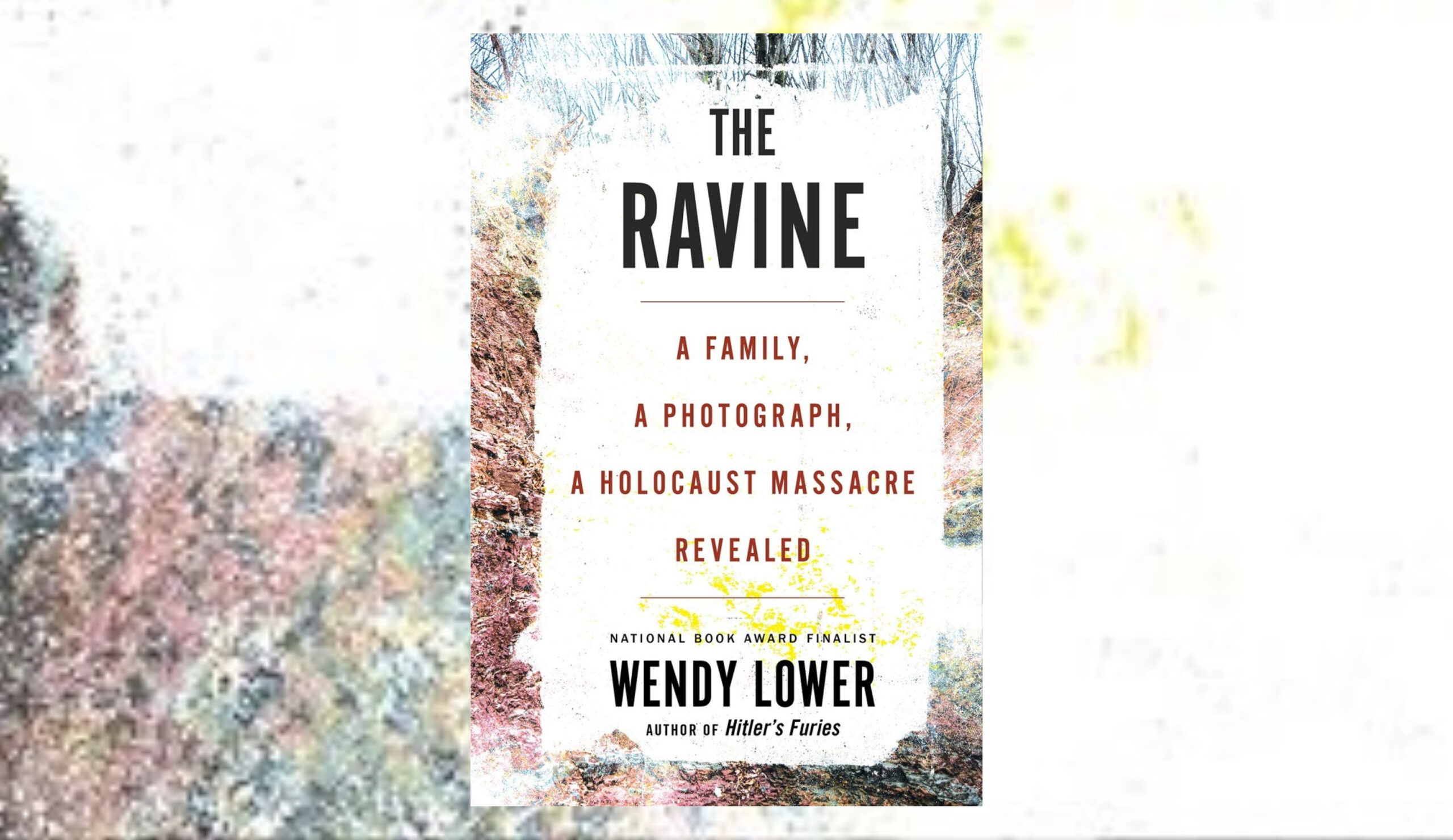 Book & Author: The Ravine: A Family, a Photograph, A Holocaust Massacre Revealed
June 22, 6:30 pm (CDT) | Virtual program |Hosted by Illinois Holocaust Museum
In 2009, Wendy Lower, acclaimed author and historian, was shown a horrific photograph of a Jewish family that revealed seldom-discussed aspects of the Nazis' genocidal ideology. This rare evidence of open-air shootings in Nazi-occupied Ukraine, where Germans and their co-conspirators massacred Jews in broad daylight, inspired a relentless decade of research, interviews, and discovery. These efforts resulted in Wendy Lower's latest book: The Ravine: A Family, a Photograph, A Holocaust Massacre Revealed. Join us in conversation with Wendy Lower as we discuss The Ravine and the larger phenomenon of family histories, testimonies, material cultures, and themes of resistance and memory.
Register: http://ihm.ec/ravine
After registering, you will receive a confirmation email containing information about how to access the program.
The Nathan and Esther Pelz Holocaust Education Resource Center is proud to be a community partner of this program hosted by the Illinois Holocaust Museum.