Wisconsin's Resource for Holocaust Education
Committed to a more inclusive future, HERC offers online resources, programs, lesson plans, and workshops to foster an understanding of the Holocaust's human toll and create a more compassionate society.
Educator Resources
HERC provides an interactive approach for learners of all ages, serving as the statewide resource for education about the Holocaust and other genocides, which is now required in lessons for grades 5-12 by WI Act 30.
HERC offers free Holocaust lesson plans via TeachHolocaust.org that are searchable by grade level, subject area, academic standards, lesson length and more. Curated from leading resources, these lessons help educators make a complex subject easy to understand and create learning experiences that transcend the classroom.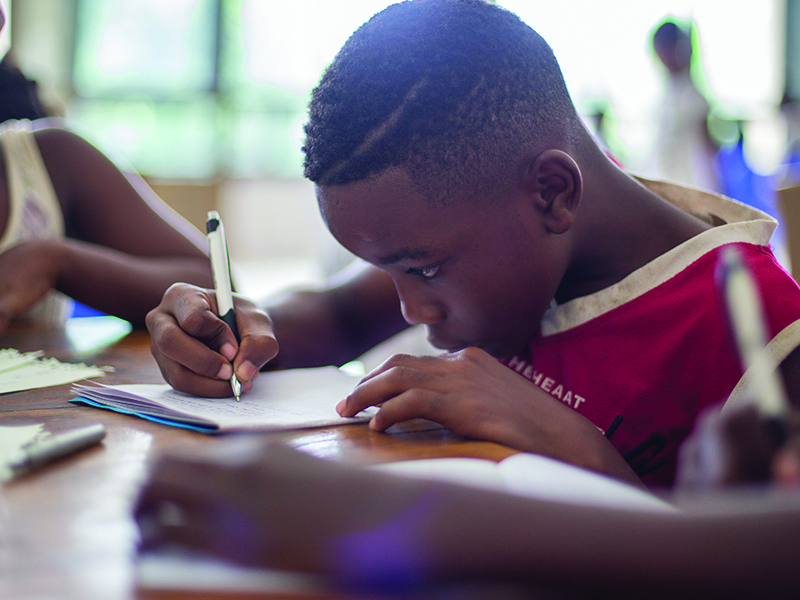 Donate to Support Holocaust Education
It is only through learning about the dangerous and destructive course taken by the Nazis – of hatred, bigotry, and racism – that we can inspire our future generations to sustain a peaceful and just society for all. To support HERC's continuing efforts, please consider making a donation.
---
Learn About "The U.S. and the Holocaust:" Related Lesson Plans
Lesson Plan 1

Lesson Plan 2

Lesson Plan 3
A Solution to Weimar
Learn about the complex and trying time that Germany experienced during the Weimar Republic (1919-1933).
30-60 Minutes; Grades 5-8
Understanding the Weimar Republic
Navigate the complex and trying time of the Weimar Republic (1919-1933) by exploring readings and testimonies from the era. 
30-60 Minutes; Grades 9-12
Hitler's Rise to Power
Students will watch a video on Hitler's rise to power by Facing History and Ourselves. Questions from the viewing guide will help students get the main takeaways.
30-60 Minutes; Grades 9-12
Additional Free Resources
Prepare to teach difficult topics with professional development and training for using materials in the classrooms. A grant from the Claims Conference provides workshops at low cost to schools.
Invite a professional Holocaust educator to guide online discussions, exercises and address challenging topics.
Volunteer Speakers Bureau
Host a Holocaust survivor to tell their story of survival during the Holocaust and provide students of all ages with a learning experience that transcends the classroom.
Educational visits to regional museums and historical sites and custom-tailored activities extend student learning on the Holocaust
Browse more than 1,500 books on issues related to the Holocaust, antisemitism and diversity, including works of fiction, scholarly titles, films and books for young readers, all free to the public.
One-on-One Consultation & Coaching
Consultation and coaching for educators on Holocaust-related lesson plans. Contact us to schedule your consultation.
Tower of Life: The Role of the Individual Story in Holocaust Education
Have you visited the United States Holocaust Memorial Museum in D.C.? Do you remember the three-story tower of photographs that displays Eishyshok's (present-day Eisiskes, Lithuania) Jewish community before the Holocaust? Yaffa Eliach (1935 – 2016), a Holocaust survivor who became a pioneer in the fields of Holocaust history and education, traveled the world to find these photographs. Take the opportunity to hear from Chana Stiefel, award-winning children's author of The Tower of Life about Yaffa Eliach and her journey to restore her family's shtetl. Pulitzer Prize and Robert F. Kennedy award-winning photojournalist Gary Porter shared his work documenting communities and taught us how to capture our own stories through photography.
• Visit HERC's YouTube page for more programming.
Join our email list to stay updated on HERC's new educational resources and programming!